20 Creative Business Card Designs
Today on Pixel Clouds we have a showcase of 20 creative business card designs printed using the finest materials and equipment. If you feel inspired, you could even order some business cards of your own with 48 hour print.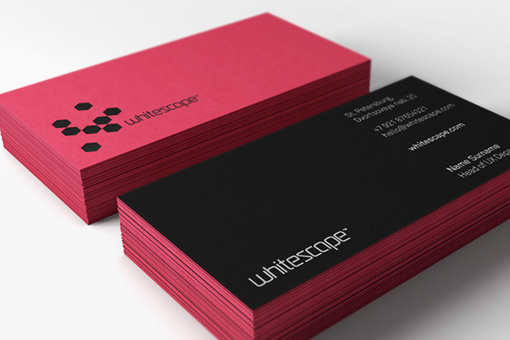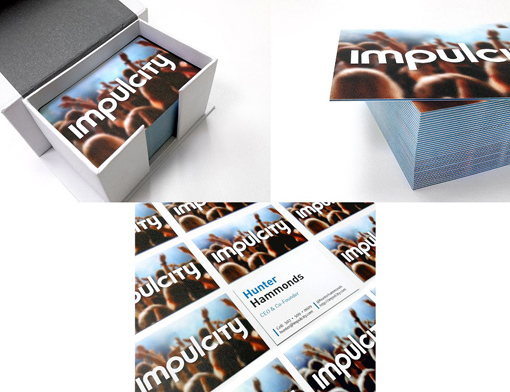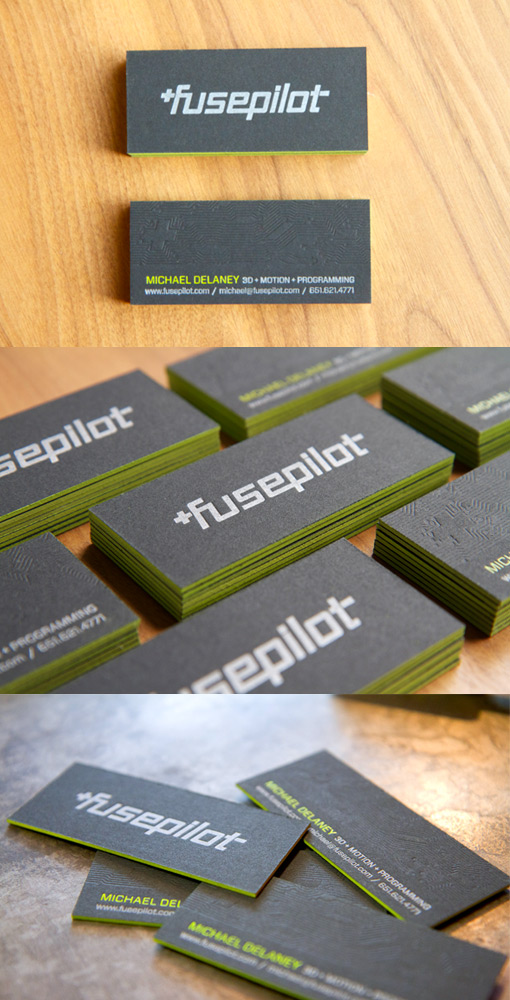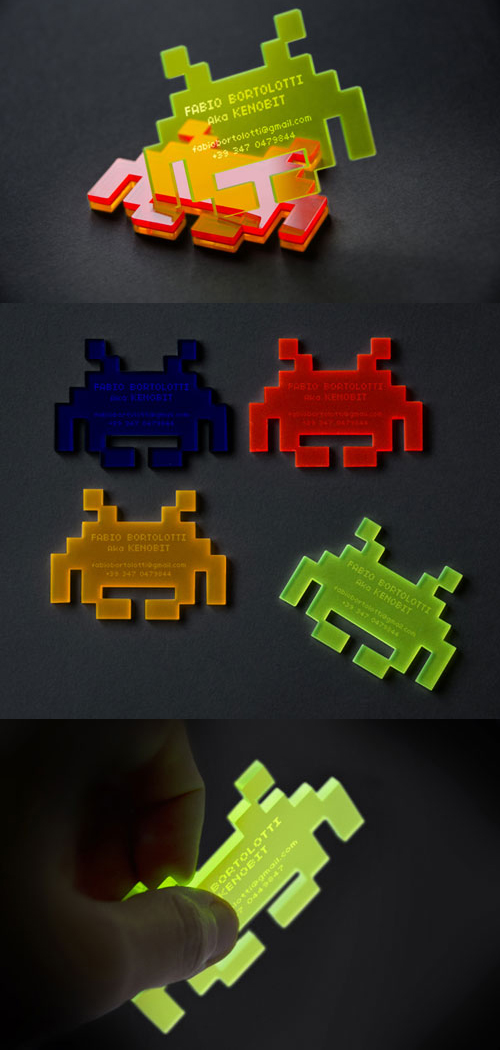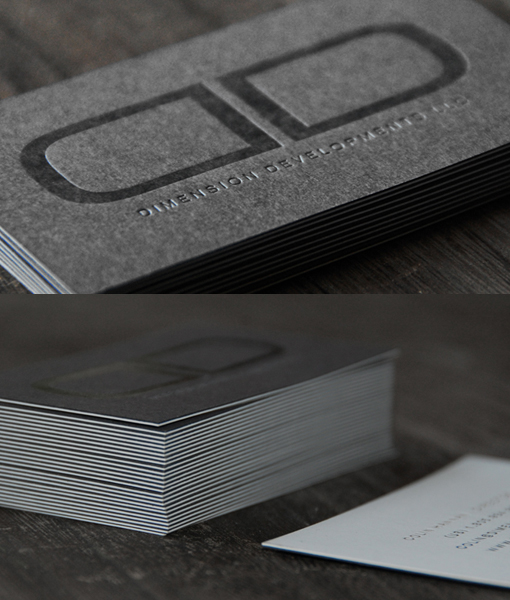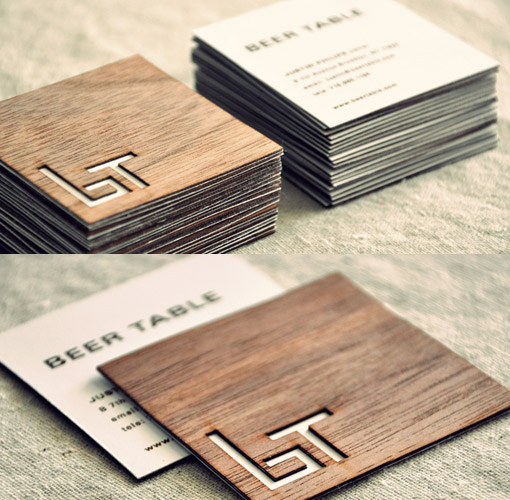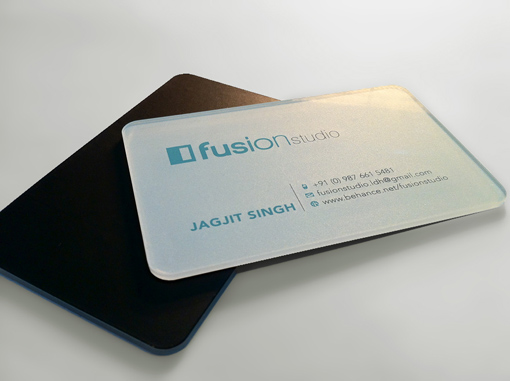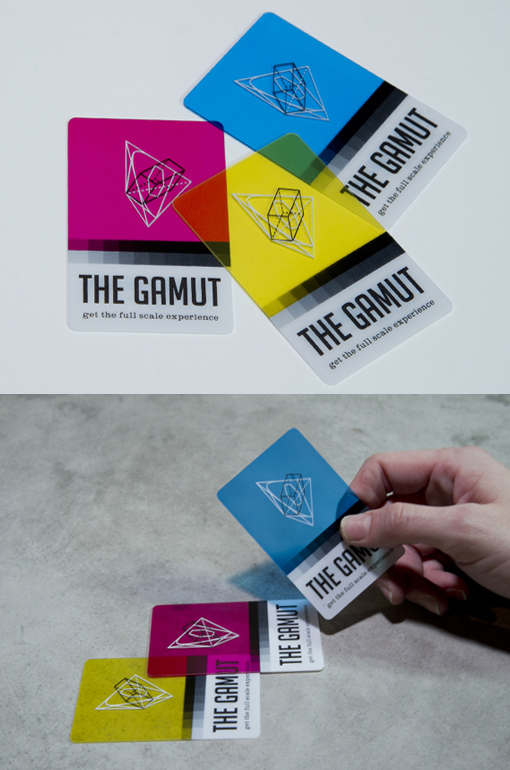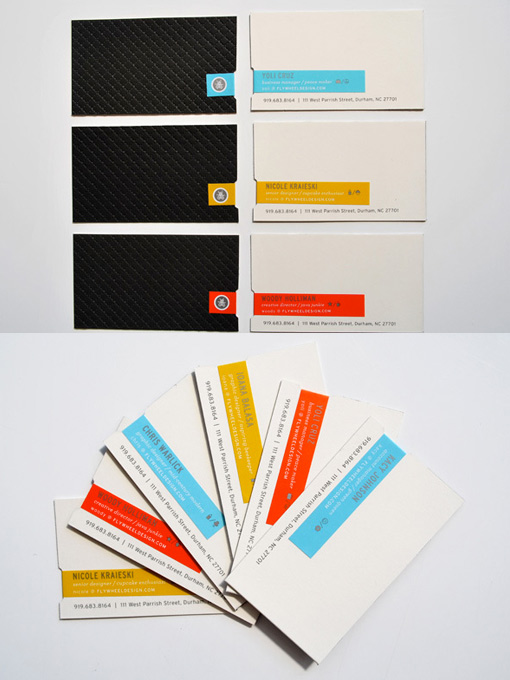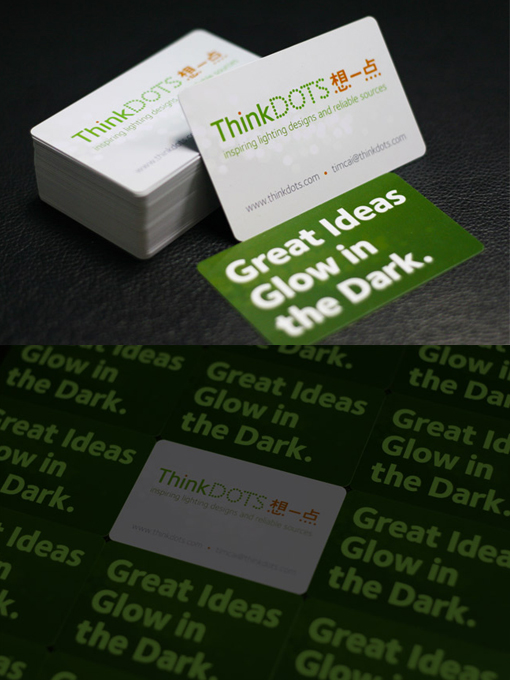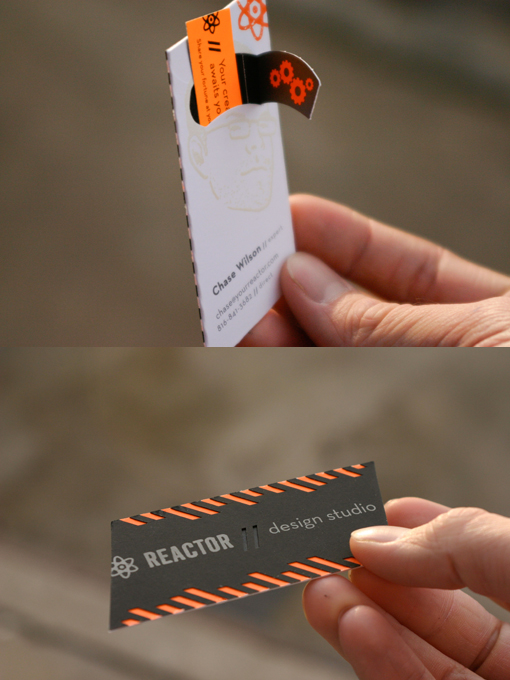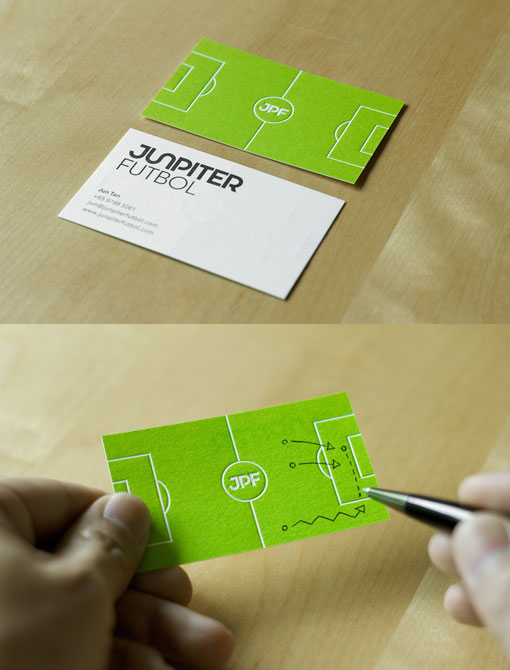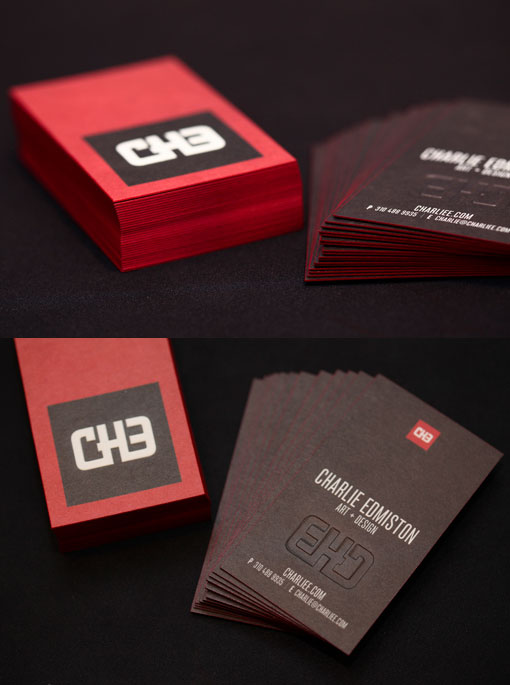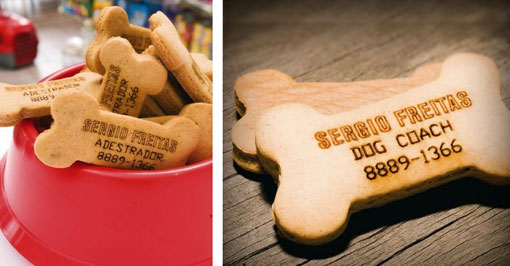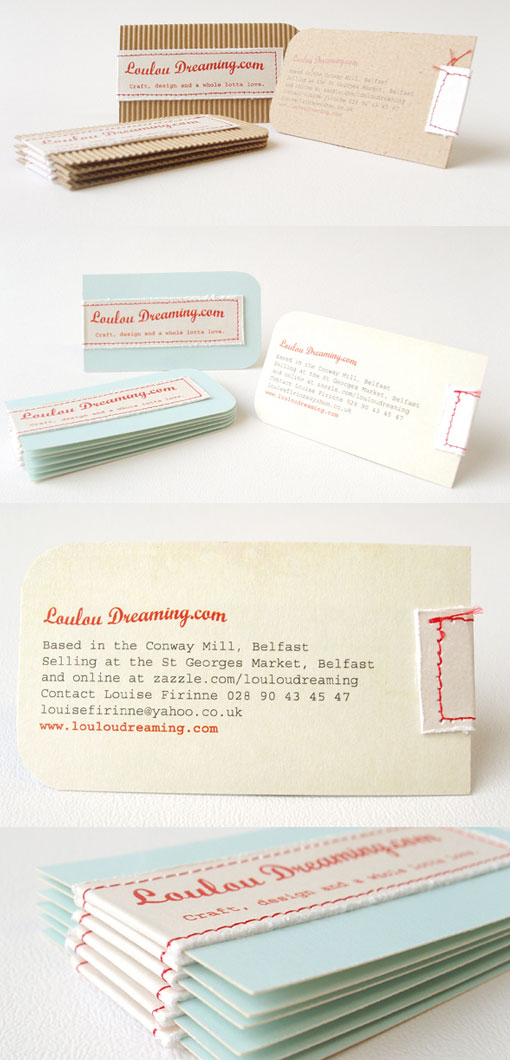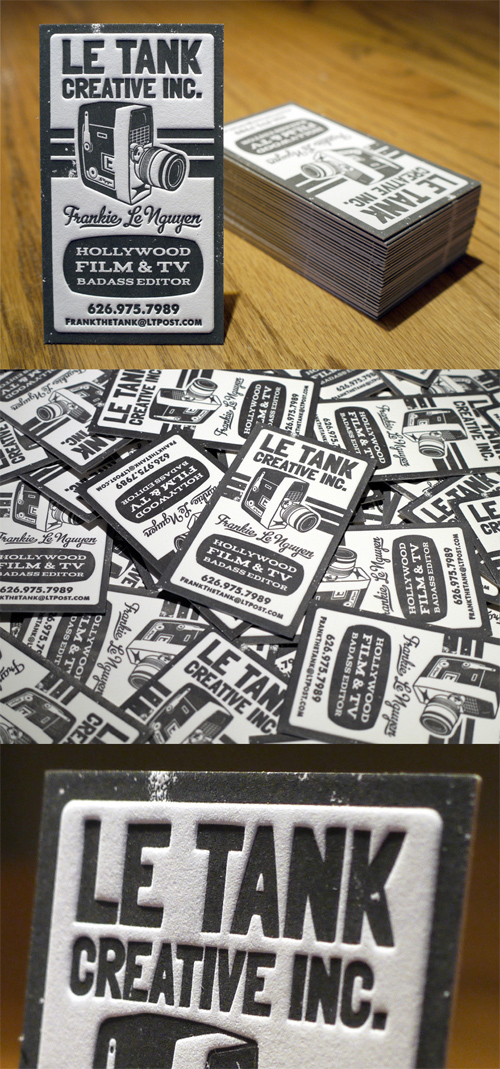 Which was your favourite? Leave a comment below!